Services
Click pictures for detailed information.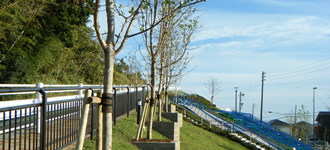 Tree Planting
―Not a Stopgap Measure, but a Long-term Solution
We take appropriate measures as necessary to keep trees healthy from long-term point of view.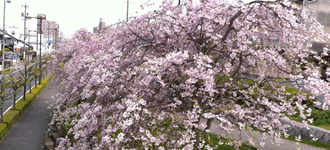 Green Maintenance
―From Greening Factories to Gardening
We protect your property's beauty regardless of the size of the project. Please contact us if you have any problems.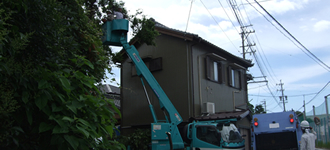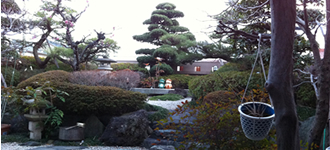 Landscape Gardening
―One and Only Garden for You
We offer the one and only garden for you by making the best use of our wide range of experience in landscape gardening through decades. Estimates are free, so feel free to contact us.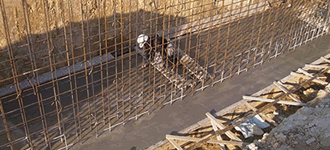 Engineering Works
―Pursuing Excellent Quality and Efficiency at the same time
We pursue excellent quality and efficiency by making the most of our know-how and experiences.
Also, we offer a wide range of services such as removing beehives, disinfecting grounds and so on.
Please feel free to contact us if you have any questions.